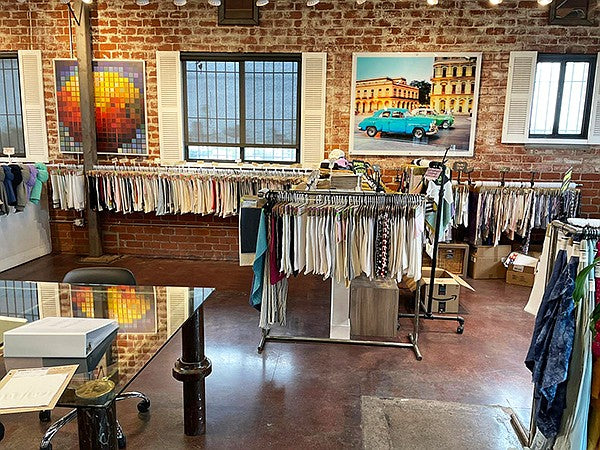 Los Angeles–based knitter Asher Fabric Concepts has hired Jolie Fierro as vice president of sales for its newly launched Asher Active Athletic Concepts division of performance knits for the fitness, yoga and athletic markets.
With more than 20 years of experience in sales, merchandising and product development, Fierro spent 14 years as senior account manager at McMurray Fabrics, covering the intimate apparel, swimwear and activewear markets. She has also served as senior account executive at Liberty Art Fabrics, where she worked with large brands and retailers such as Victoria's Secret, Lane Bryant and Mast Industries.
She will be based in the company's new Asher Active Athletic Concepts showroom in New York at 1441 Broadway, Suite 5054.
Asher Shalom, president of Asher Fabric Concepts, praised Fierro's reputation and industry experience.
"Her remarkable reputation and knowledge of the textile and activewear markets will be a significant asset toward the growth of our business," he said.
Founded in 1991, Asher supplies U.S.-made knitted fabrics for the contemporary fashion, athletic and yoga markets, including dress knits, swimwear, sportswear, bodywear, sweater knits and intimate-apparel fabrics.
"I am delighted to be a part of taking this domestically manufactured, innovative and fashion-forward activewear collection to the marketplace," Fierro said. "With an extensive offering of yarns and fabrications, we are sure to have something for everyone, particularly those looking to make advanced activewear made in the USA."
Fierro can be reached at (646) 569-5884.